CONTACT US: Houston & Dallas
Dagen is a trusted hiring solution for companies in Houston, Dallas, and across the US. Speak with one of our specialists and learn more about how we can help you successfully build your career or team.
Send us your inquiries. We will follow up with you to schedule a time to chat.


Monday - Friday: 8am - 5pm
Saturday – Sunday: Closed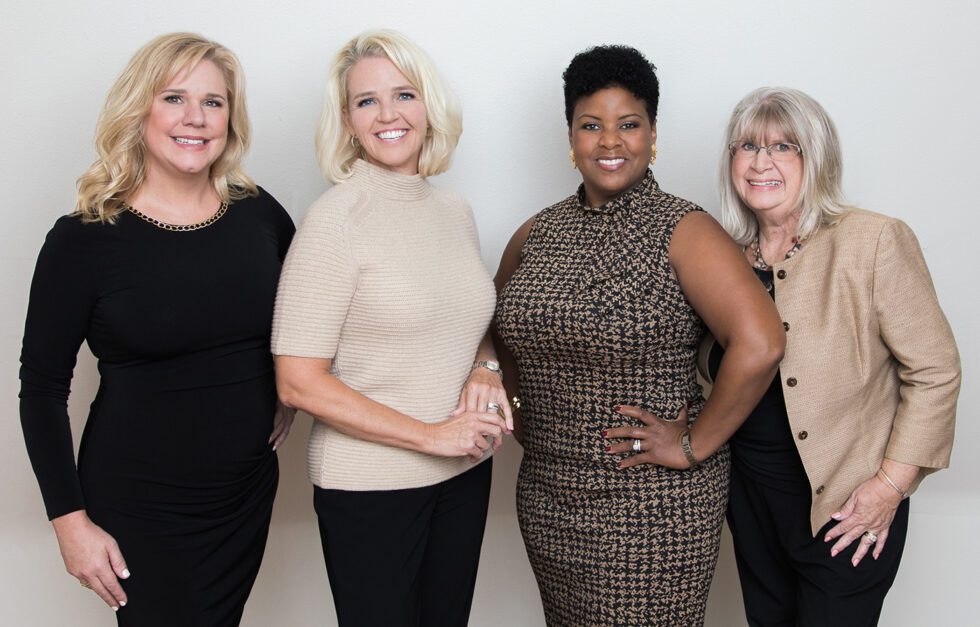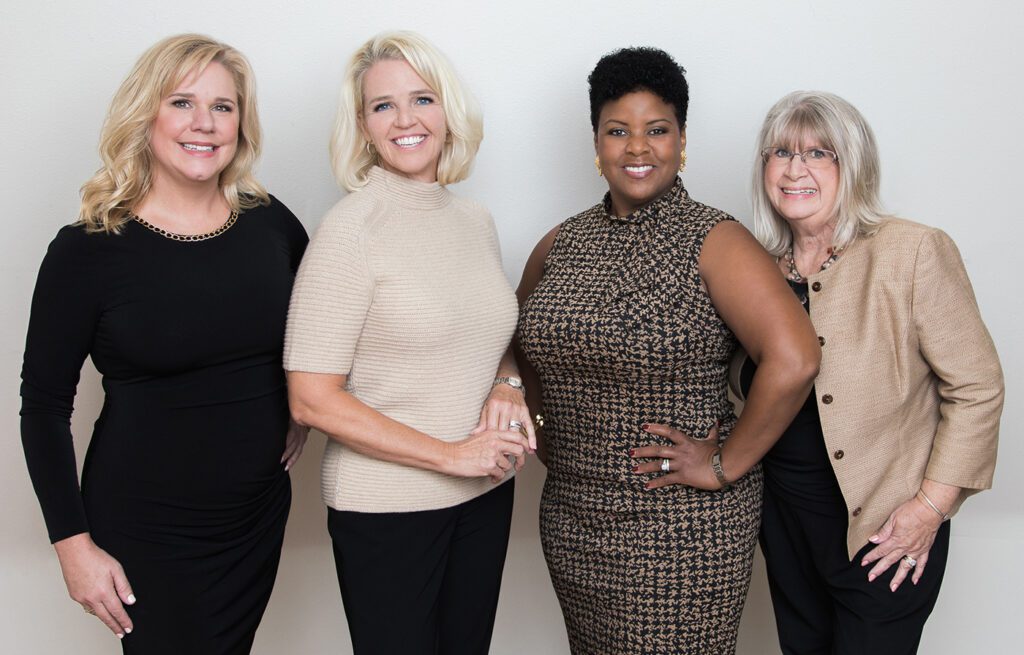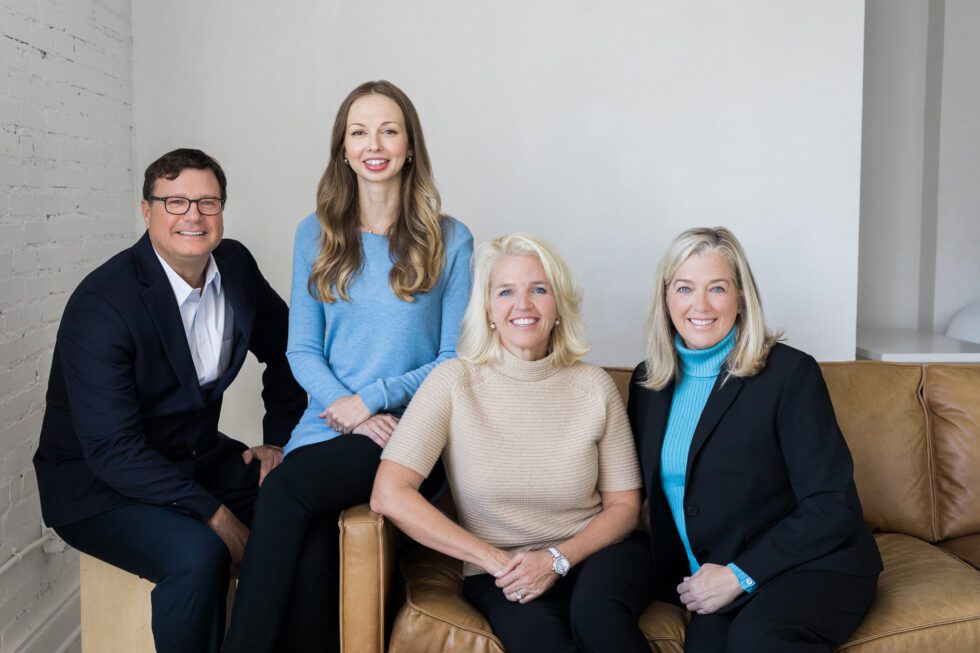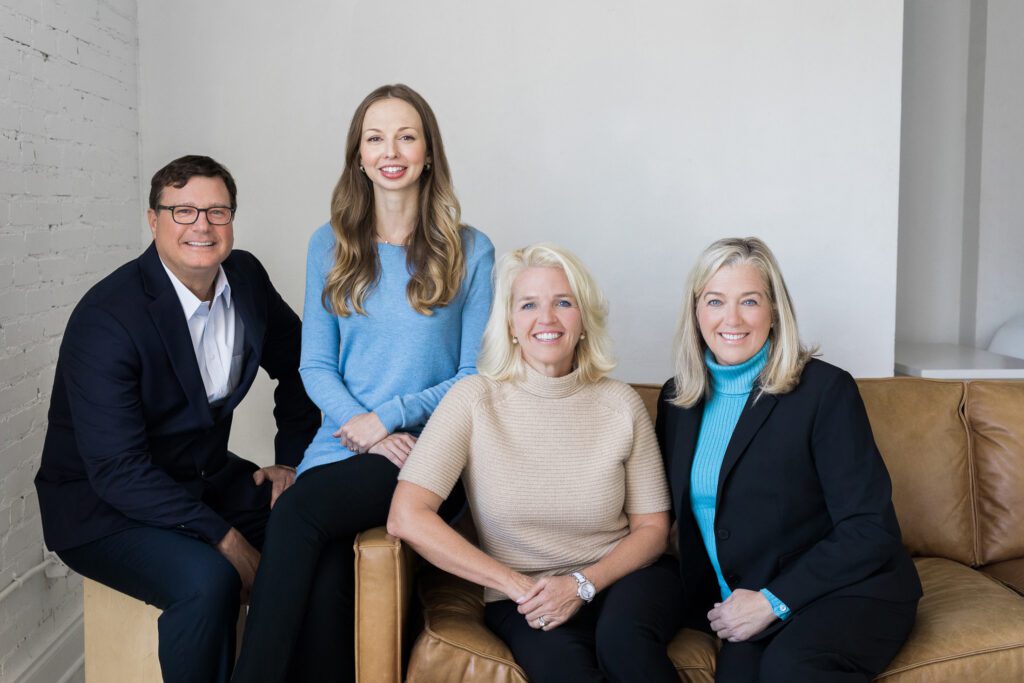 Placement Specializations Administrative Assistant
Executive Assistant
Customer Service