Houston and Dallas
Legal Staffing Agency
Dagen is a trusted legal staffing agency, providing end-to-end hiring services in Houston, Dallas, and across the US. Whether you are looking for legal employees or searching for jobs in the legal field, Dagen is here to assist you in your search.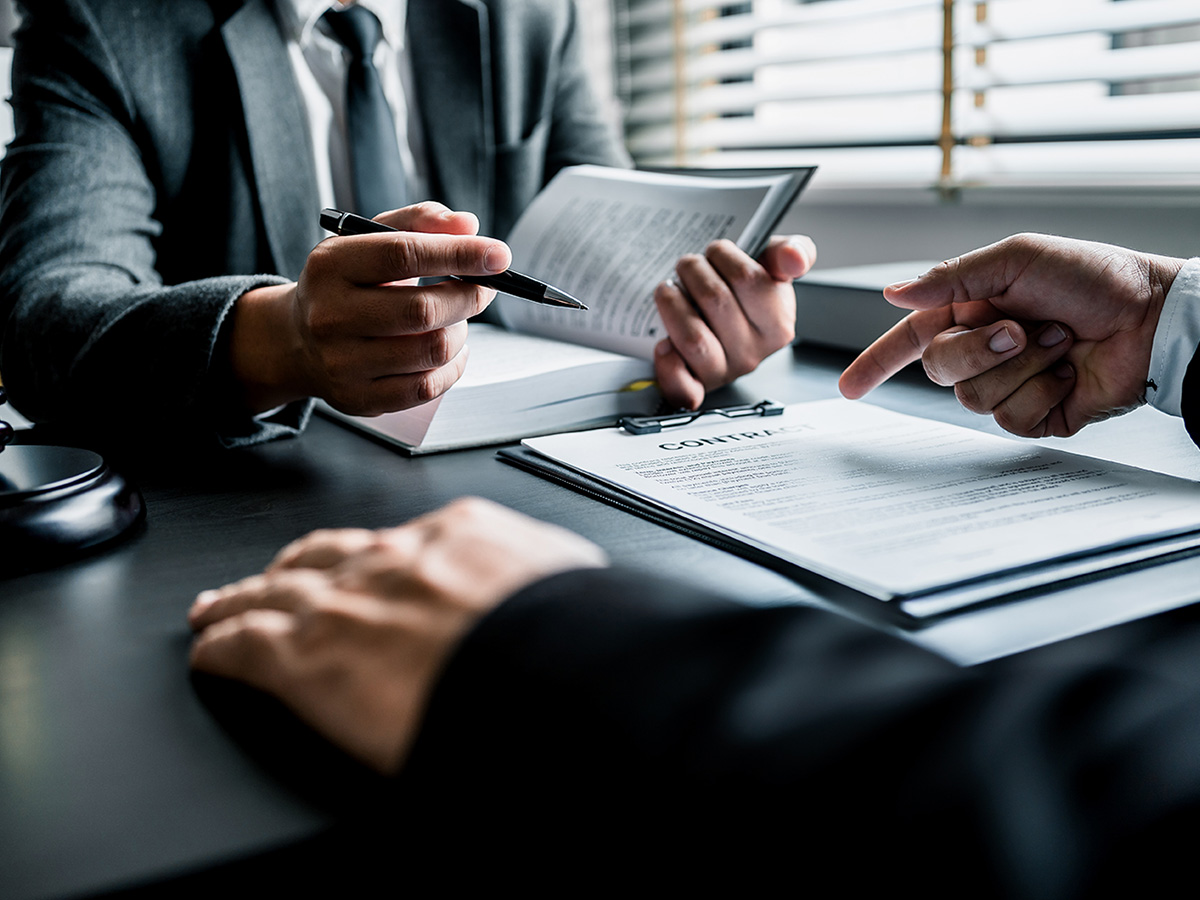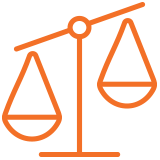 Find a Legal Job
Looking for jobs in the legal field? Partner with us to find the best legal jobs for you in Houston, Dallas, and across the US. Each step in your career path is an important one, and your current job search is no exception. At Dagen, we understand the value of finding the best fit for you. Our clients are searching for contract administrators, paralegals, legal assistants, support staff, and more. Let us help them find you. See a complete
list of legal positions we place here
. Hire Legal Talent
Dagen is an experienced legal staffing agency for employers in Houston, Dallas, and across the US. We can save you valuable time and resources by doing the research to bring top talent straight to you. Our robust network is full of the best legal candidates. We fill all types of legal positions, from first-year associates to corporate counsel. See a more complete list of legal positions we fill here.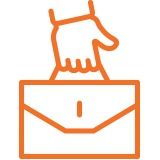 Our Legal Staffing Solutions
When it comes to legal recruiting and staffing, there is absolutely no substitute for experience. Our employees have over two decades of valuable experience in their respective fields. While we place candidates in all industries, we specialize in the legal field. We place legal jobs from legal secretaries to contract administrators and more. With offices located in both Houston and Dallas, we fill positions locally and across the US.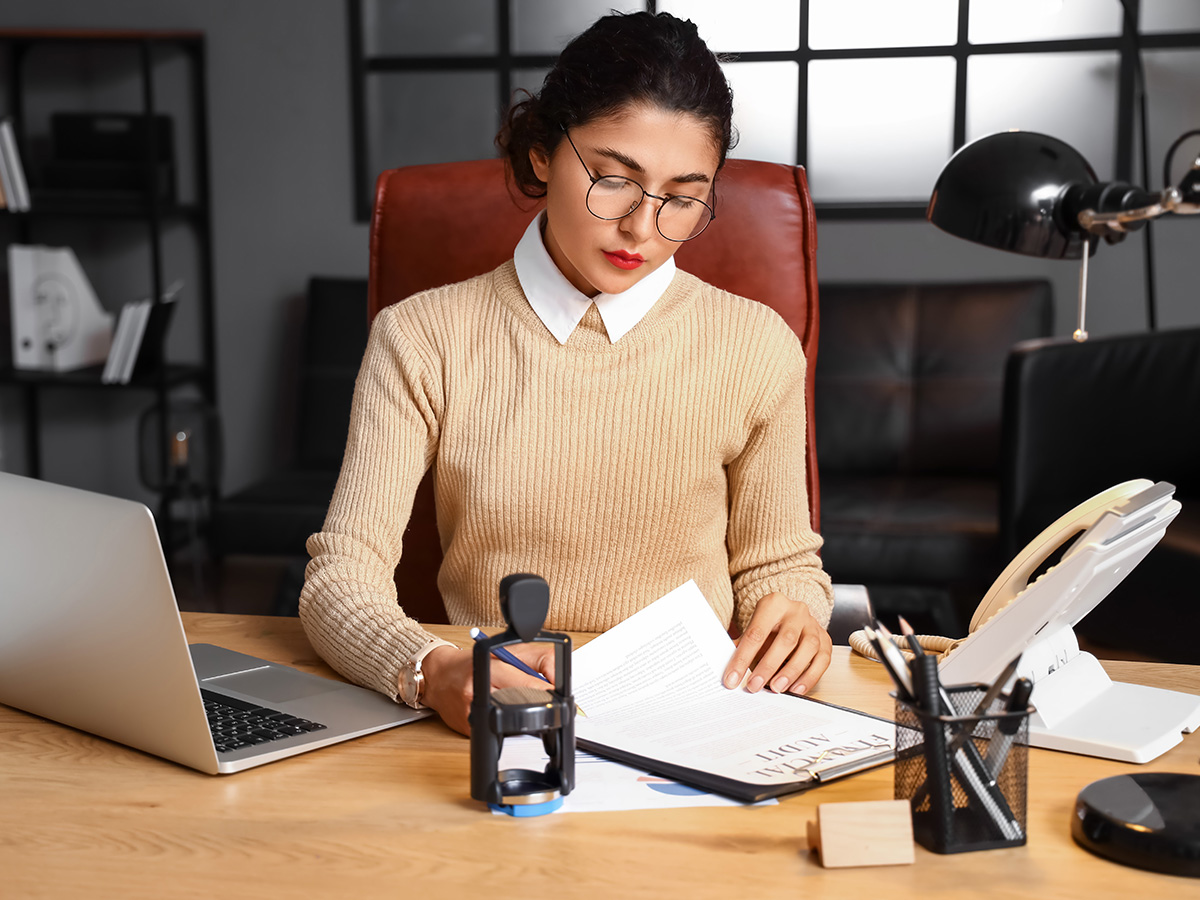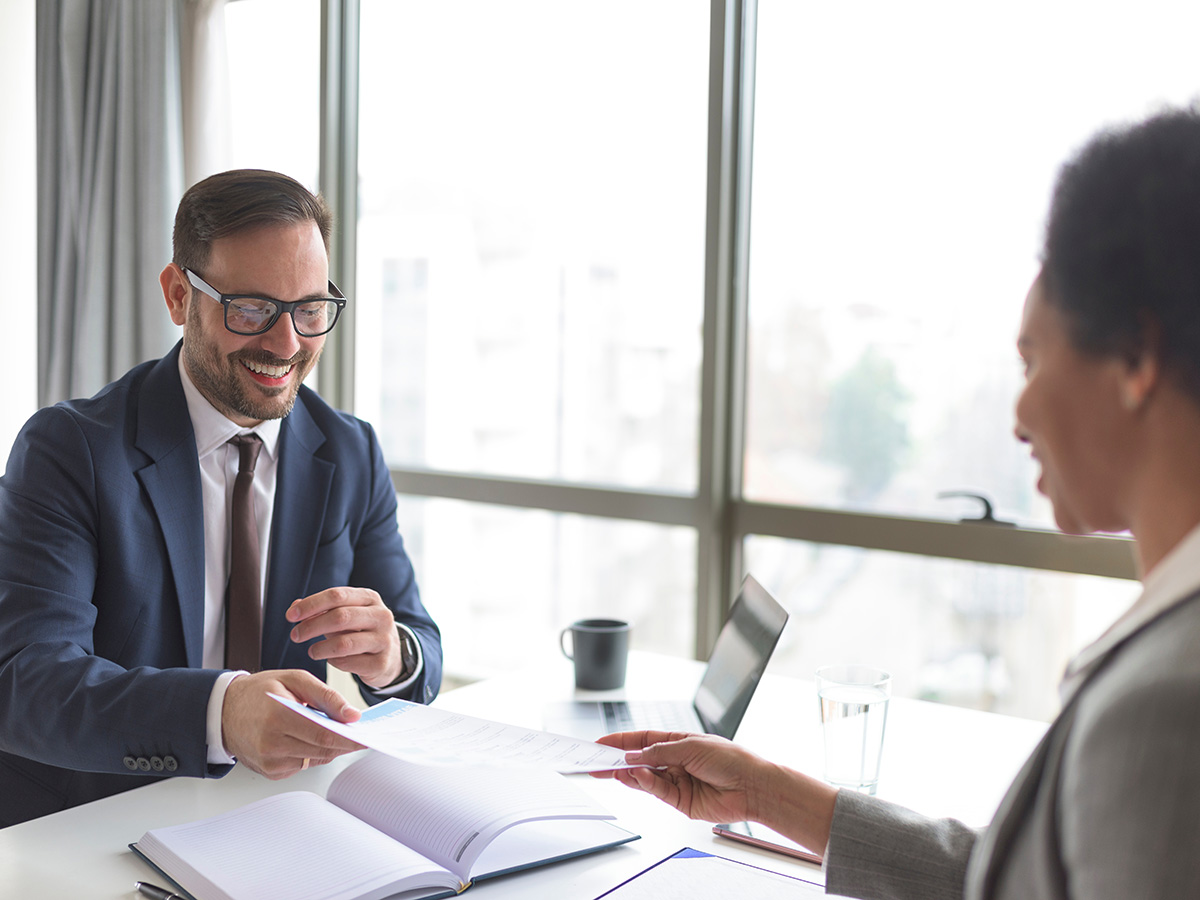 Legal Roles We Fill
We fill legal positions as direct hire, temp-to-hire, and contract, both locally in Houston and Dallas and across the nation.
Legal Positions We Fill
Contract Administrator

Corporate Counsel

Executive Assistant

File Clerk

First-Year associate

Support Staff
Legal Assistant

Legal Secretary

Office Clerk

Paralegal

Patent Attorney

Chief Legal Officer
Contact Us in Houston or Dallas

Speak with one of our legal specialists in Houston or Dallas to find out more about how we can help you successfully build your legal career or legal team.
Candidate Newsletter
Stay in the know. Sign up for our newsletter to receive tips, tricks, and trends in employment from Dagen.