Houston and Dallas
Human Resources Staffing Agency
With locations in both Houston and Dallas, Dagen is an experienced human resources staffing agency, providing end-to-end hiring services both locally and nationally. Dagen helps human resources professionals find great jobs, and human resources employers find great candidates.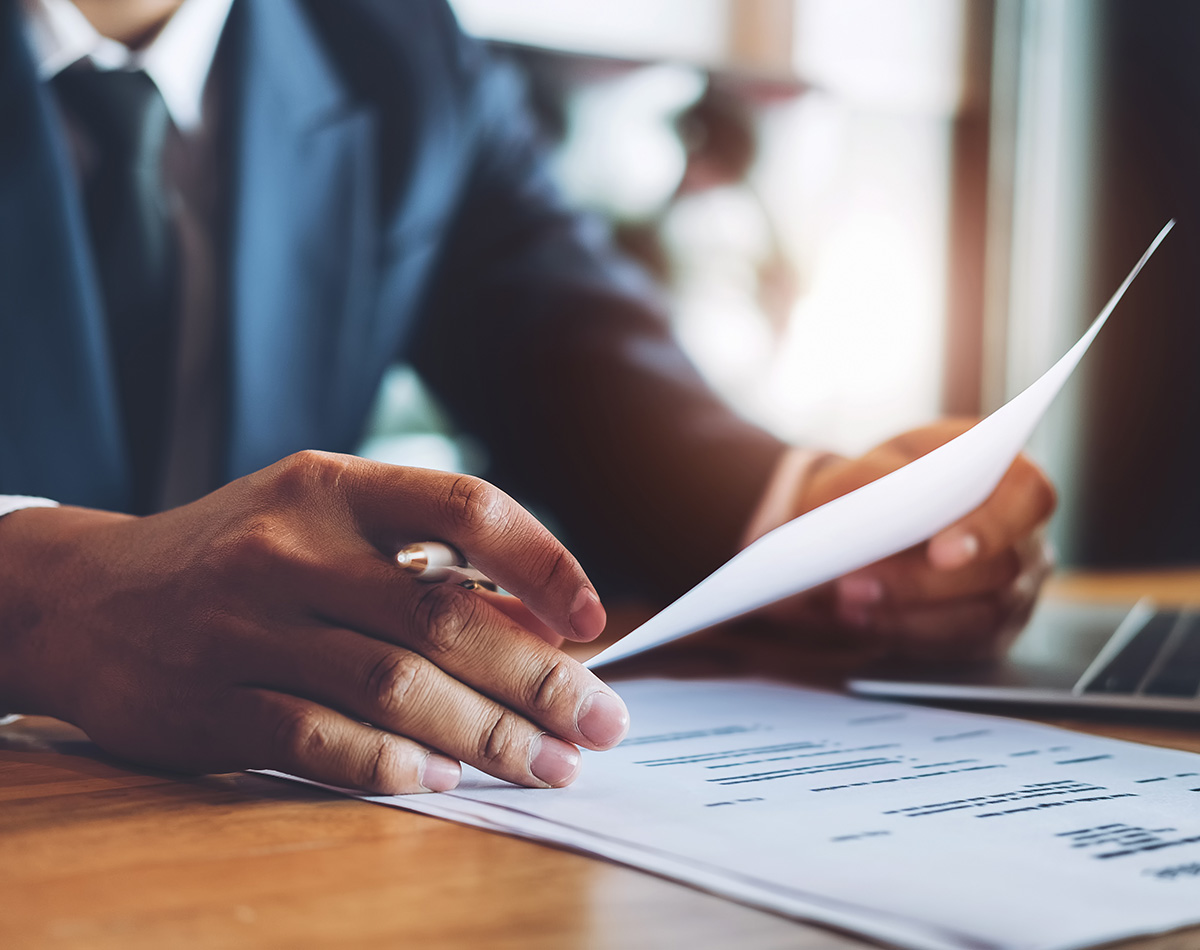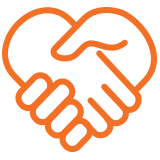 Find a Human Resources Job
We know that every job search is an important step in your human resources career, and we want to help find the best human resources jobs for you. With offices in Houston and Dallas, we place human resources candidates in positions locally and across the US. Whether you are looking for a position as a Talent Acquisition Director, Human Resources Manager, Payroll Manager, or HR Generalist, we can bring the best-matched jobs to you. Partner with us and find out why Dagen is your best next step in your HR job search. Find a more thorough
list of human resources roles we fill here
. Hire Human Resources Talent
Dagen is an experienced HR staffing solution for employers in Houston and Dallas, as well as all over the United States. Let us do the work as we research the top talent in your industry and bring the best candidates to you. We save you time and energy by tapping into our robust HR network, whether you are looking to fill positions in employee relations, training, and development, risk and compliance, or some other human resources role. See a full list of human resources roles we fill here.

Our HR Staffing Solutions
When it comes to recruiting and staffing, there is no substitute for experience. Dagen employees have over 20 years of experience in their specific areas of expertise. While we place candidates in all industries, we do have a specialization in human resources. Whether you are looking for an HR assistant or a payroll manager, we can help you find the right person for the job. We are located in Houston and Dallas, but find and place candidates across the US.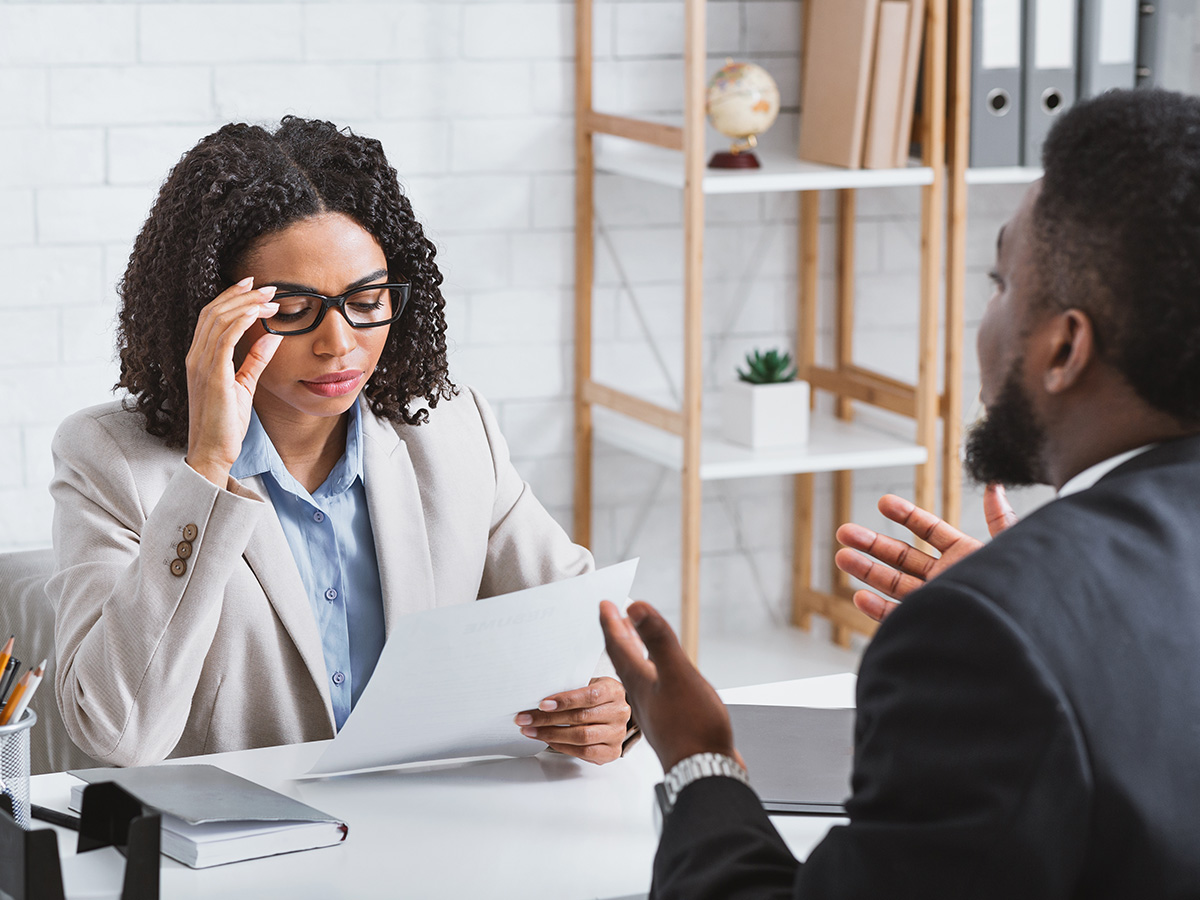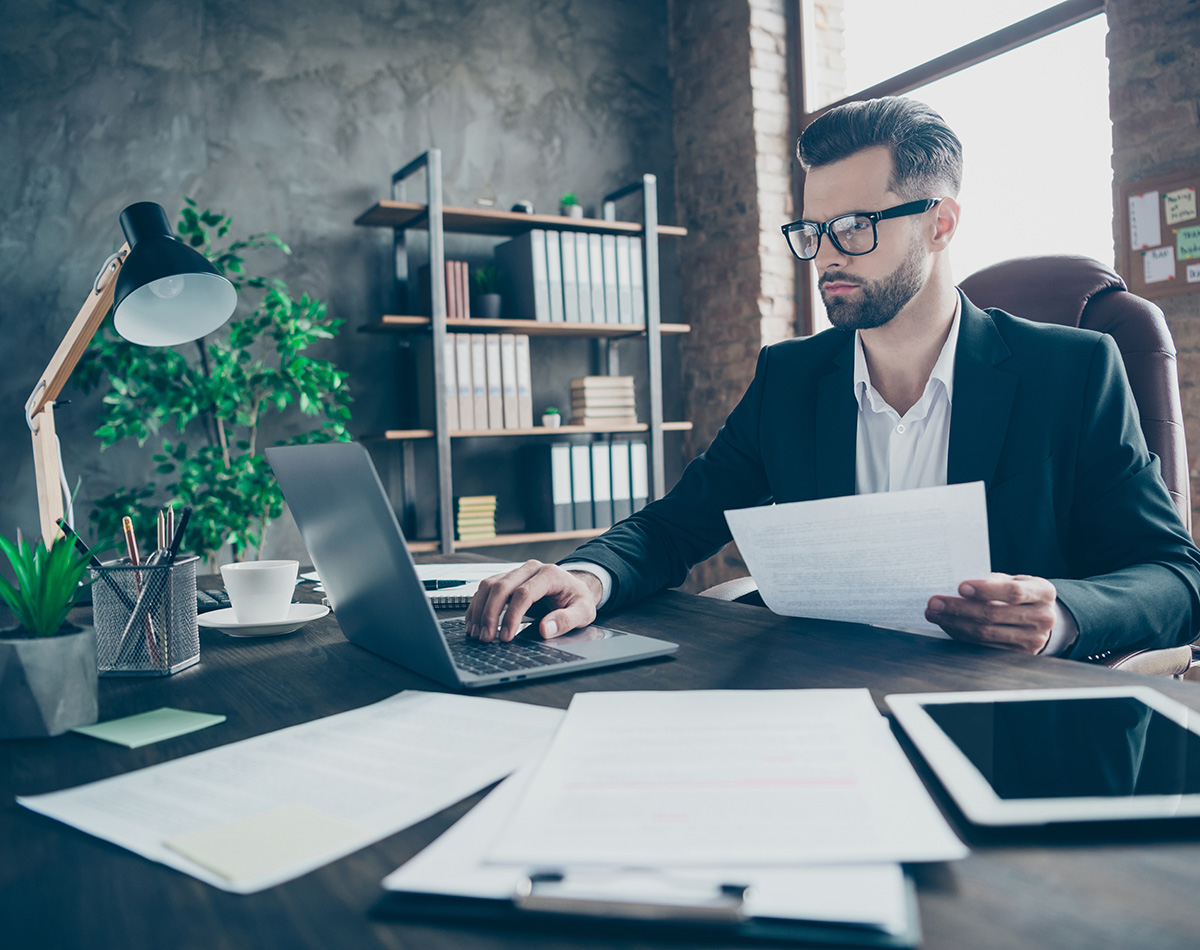 Human Resources Positions We Fill
We fill direct hire, temp-to-hire, and contract human resources positions in Houston and Dallas, as well as nationwide.
Human Resources Roles We Fill
HR Manager

HR Generalist

HR Administrator

Recruiting Coordinator

Employee Relations

Risk and Compliance

Training and Development

Chief Human Resources Officer (CHRO)

HR Vice President

Benefits Director
Open Enrollment Specialist

Benefits Specialist

Talent Acquisition Director

HR Assistant

Benefits Coordinator

Payroll Manager

Payroll Processor

Benefits Administrator

Corporate Recruiter
Contact Us in Houston or Dallas

Speak with one of our specialists in human resources staffing. Our experienced team in Houston or Dallas can help you successfully build your human resources career or team.
Candidate Newsletter
Stay in the know. Sign up for our newsletter to receive tips, tricks, and trends in employment from Dagen.