Houston and Dallas
Executive Search Staffing Agency
Dagen is an experienced, trusted hiring solution, providing executive search services for companies in Houston, Dallas, and all across the United States. Our executive search recruiting and staffing team offers end-to-end hiring services, helping to place executive-level candidates with top employers.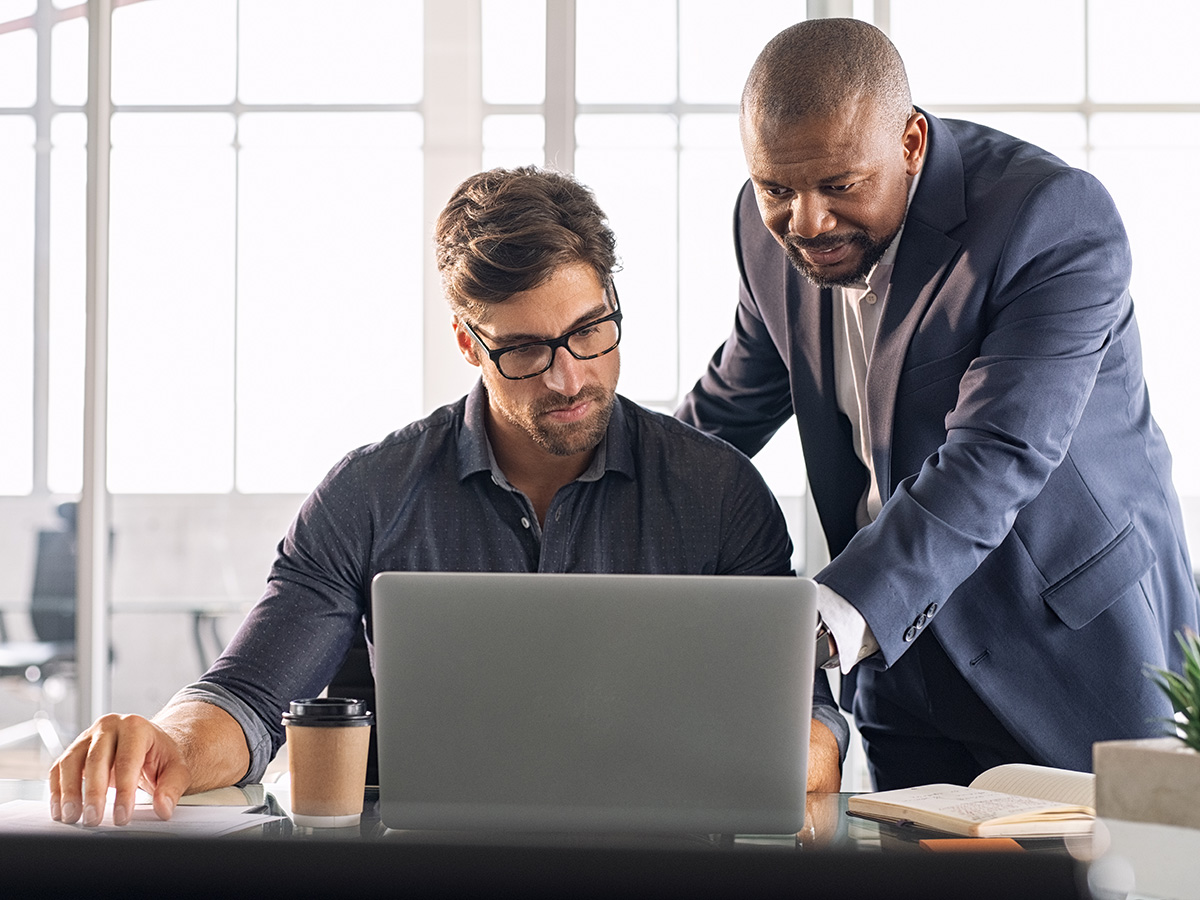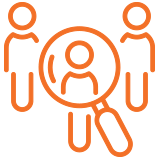 Find an Executive Job
If you are looking for an executive position, Dagen is ready to be your search partner and to help you find a top-level executive job with the right employer for you. We have offices in Houston and Dallas, placing executive candidates both locally and around the country. Your job search is an important next step in your executive career, and we are here to help. Hire Executive Talent
Dagen is an experienced recruiting and staffing solution for employers doing an executive search. We find and place talent in Houston and Dallas, as well as across the US. Your executive search is so important to your company's success. Let us do the work for you by researching and tapping into our robust network, bringing the top executive candidates to you. Save time and energy while we help you fill your important executive positions.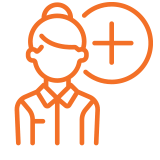 Our Executive Search Staffing Solutions
There is no substitute for experience when it comes to helping companies with their executive search. At Dagen, we have more than 20 years of experience finding and placing top executive talent. We can help you find the right person for your executive position. Located in Houston and Dallas, we find and place executive candidates both locally and nationally.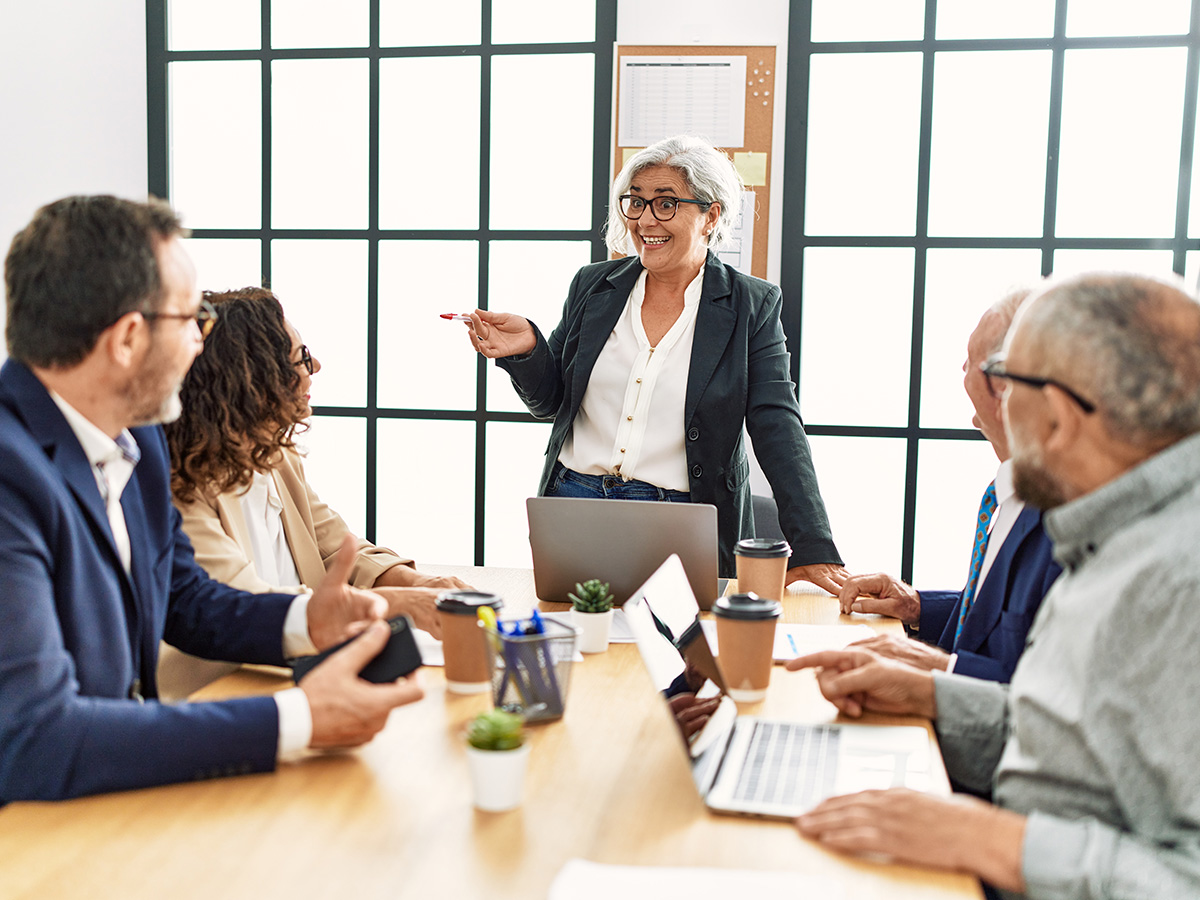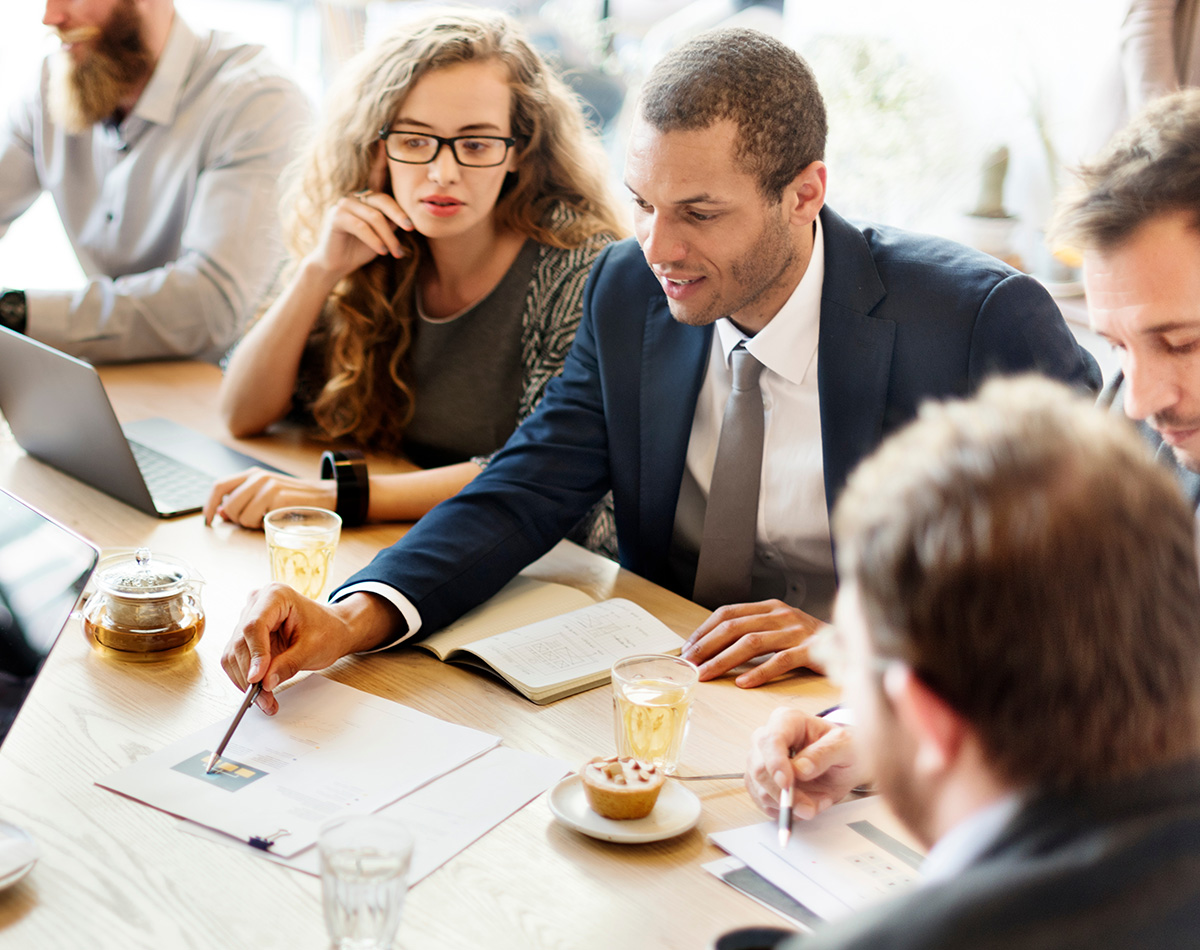 Executive Search Positions We Fill
We fill direct hire, temp-to-hire, and contract executive positions in Houston and Dallas, as well as nationwide. We also offer one-on-one meetings to decide if the search is right for Dagen and you.
Executive Search Roles We Fill
C Suite executives and targeted senior leadership roles
Contact Us in Houston or Dallas

Speak with one of our specialists in executive search recruiting and hiring. Our Houston or Dallas team can help you be successful in your executive search.
Candidate Newsletter
Stay in the know. Sign up for our newsletter to receive tips, tricks, and trends in employment from Dagen.