Your new hiring solution.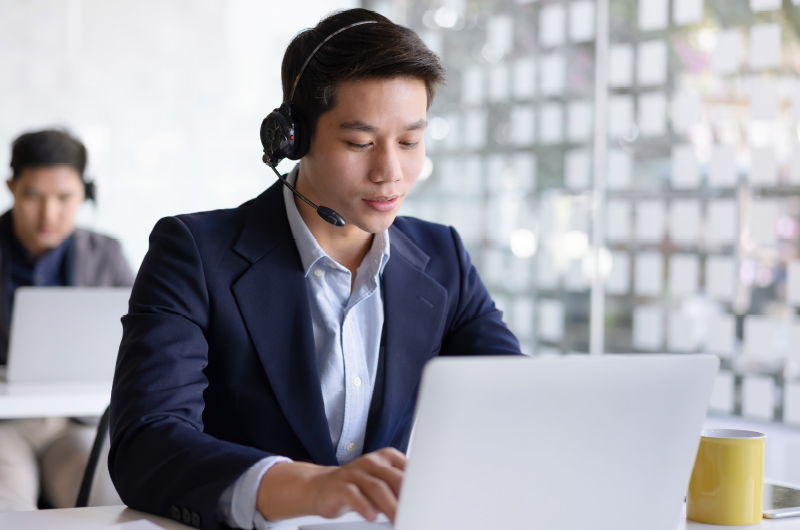 Placement Specializations
Dagen helps employers find candidates. When it comes to recruiting and staffing, there is no substitute for experience. Dagen employees have more than 20 years of experience in their specific areas of expertise. While we place candidates in all industries, we specialize in the following.
Accounting
Finance/Risk Management
Private Equity/Hedge Fund/Family Office
Administrative/Executive Assistant
Customer Service
Legal
Marketing
Human Resources
Executive Search
Oil and Gas/Energy Locations
Dagen can find candidates for you for all of your company locations. While we place candidates all across the country, we specialize in serving the following local areas in Houston and Dallas:
Houston Area:

Greater Houston area, including The Woodlands, Sugarland, Cypress, Pearland, and Katy

Dallas Area:

Allen, Richardson, Plano, Frisco, Fort Worth, Irving, South Lake, Keller, Farmer's Branch, Lovejoy, Desoto, Grapevine, and McKinney

Why Choose Dagen as your Dallas or Houston Staffing Agency?
We do the research to find candidates so you save time and resources. Our one-on-one support is designed to meet your team's unique hiring needs and find the right fit, fast. We will tap into our robust network and find you the top candidates in your industry. Read fewer resumes, and find the best job candidates for the position. It's a win-win.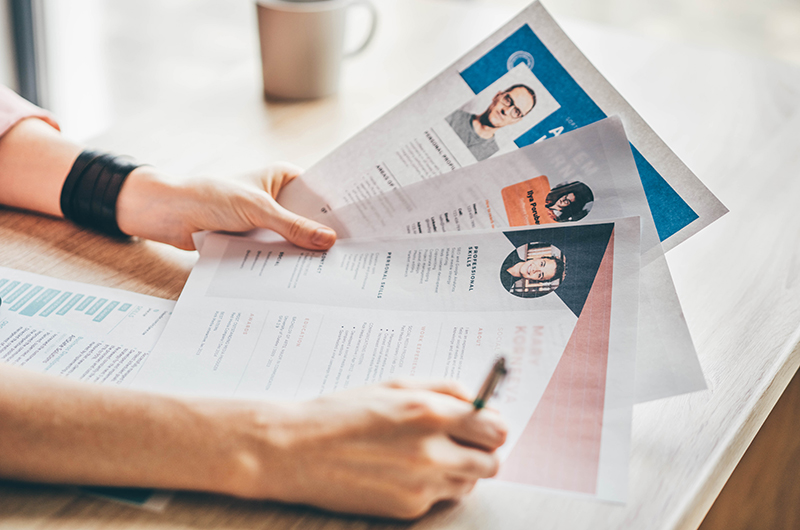 Q: What services do you provide?
We are a full-service staffing firm in Houston and Dallas, Texas. We can handle anything from a direct hire to a temp-to-hire, as well as contract. We also offer payrolling services. We are here to assist you in any staffing area that you need, and we'll help guide you through the process. Dagen is the name you can trust to find qualified employees to hire.
Q: How much will it cost?
Cost depends on factors such as how long you need the position filled and the level of expertise you are seeking in a candidate.
Q: How long will it take?
The process for finding a candidate may take as little as a couple of days for a contractor, to as long as 2-3 weeks to find a direct-hire candidate. It really depends on the type of person you are looking for, and what the skill level is. It can also depend on the market, which will vary by location and over time.
Q: Why work with Dagen?
It's not just about the relationships we build, or even our abilities. Customers come to Dagen time and again because we are honest and have a level of integrity that is unmatched by other recruiting agencies. Clients know that with us, they will always get a truthful, straightforward answer, as well as a well-rounded candidate — a person we have taken the time to speak to, in order to make sure that they are going to be a great fit for the organization — not just a person who possesses the sought-after skillset. With offices in Houston and Dallas, we help employers fill positions in Texas and across the US.
Partnering with Dagen makes hiring simple

Personalized Support
Find solutions that fit your unique needs with one-on-one meetings from a consultant at your offices or ours.

Ongoing Recruitment
Attain experienced talent through ongoing recruitment initiatives.

Assessment Programs
Facilitate testing and assessment programs without wasting time and resources.

Payroll Services
Make payroll simple for everything from direct-hire, temporary-to-hire, and temporary with our proven systems.

Background Checks
Avoid costly mistakes with our thorough candidate pre-checks.

Drug Testing
Make onboarding new hires a breeze by taking drug testing off your team's plate.
Client Newsletter
Stay in the know. Sign up for our newsletter to receive tips, tricks, and trends in employment from Dagen.