RESOURCES: The Dagen Staffing Blog
We enhance teams, careers, and families.
Stay up to date with company resources and helpful information on our staffing blog.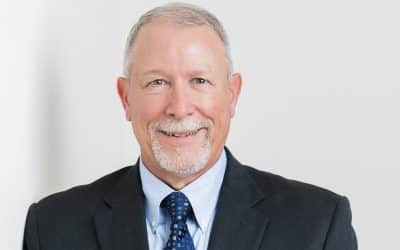 We warmly welcome our new team member, Ronnie Meaux. He has joined Dagen Personnel as our CFO. Ronnie was the Controller for Axens North America's Regional Operations Center after working as a Controller in the chemical manufacturing industry. He worked as US...
read more