RESOURCES: The Dagen Staffing Blog
We enhance teams, careers, and families.
Stay up to date with company resources and helpful information on our staffing blog.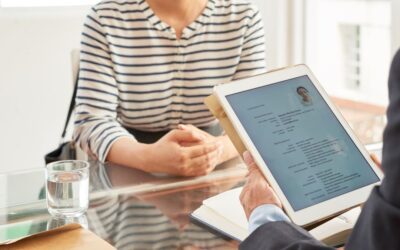 You are not attempting to chronicle your educational and work history on a resume.You are striving to make the biggest sale of your life… YOURSELF. If that doesn't stir your ego, what will? You can take control of your destiny and we can help! The majority of resumes...
read more