RESOURCES: The Dagen Staffing Blog
We enhance teams, careers, and families.
Stay up to date with company resources and helpful information on our staffing blog.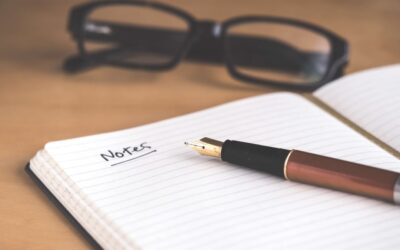 In our continued efforts to bring the most value to managers, operators, and business owners in Houston, I'm partnering with one of my long time friends and consultants to cover a topic that may seem counterintuitive for an agency that specializes in finding new team members.
read more